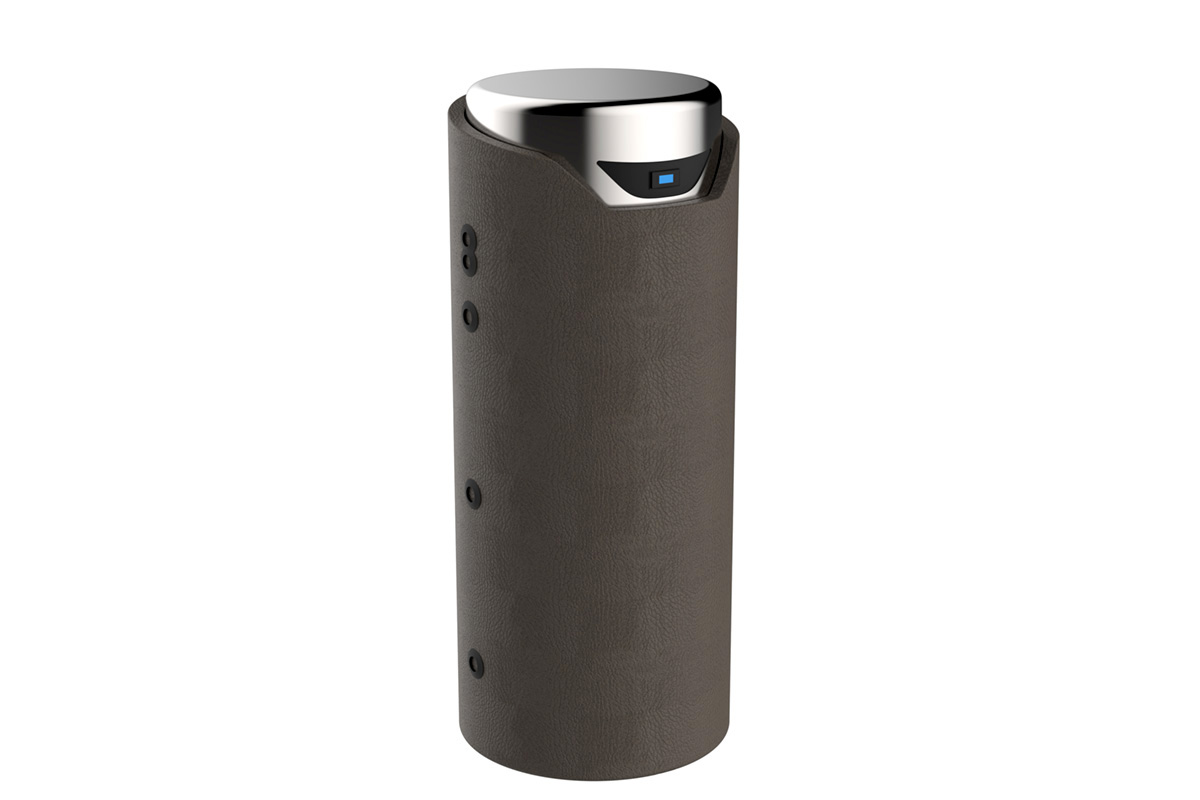 Fresh water station for DHW with integrated buffer tank
Aquamatic is the only system that can instantaneously produce domestic hot water by exploiting the energy stored in the integrated buffer tank.
The Aquamatic fresh water station for DHW is ideal for heating systems powered by energy sources which, for optimum operation, require the use of a buffer tank: heat pump, thermal solar system, biomass water heater.
Aquamatic is available in three storage capacities in three different versions: Aquamatic, Aquamatic PLUS and Aquamatic SOLAR.
These vary based on the presence or otherwise of a second exchanger, intended for supplemental energy sources, and the ability to manage, in an integrated way, the additional heat source through a dedicated electronic pump and specially programmed software.
Italian style, innovation and technology!
FEATURES
Capacity range
200/300/500 Litres
Minimum DHW flow at start-up
2 l/min
Circulation pump
Variable speed electronics
Supervision system
Web/Modbus
ADVANTAGES
A Fiorini fresh water station for DHW, with integrated buffer tank, has various important advantages that make it an incredibly innovative, highly efficient, high quality product.
The main advantages of Aquamatic models are:
Compact and original design
Plug and Play: ease of installation thanks to the integrated elements
Easy and intuitive to use thanks to the graphic display
Automatic activation even with low demand for domestic hot water (2 litres/min)
Guaranteed maximum hygiene and prevention of legionella from forming
Simple access for maintenance
Minimum heat loss (energy class B)
Communication with supervision systems
Option to use different energy sources
Greater production of domestic water at a comfortable temperature compared to other traditional systems