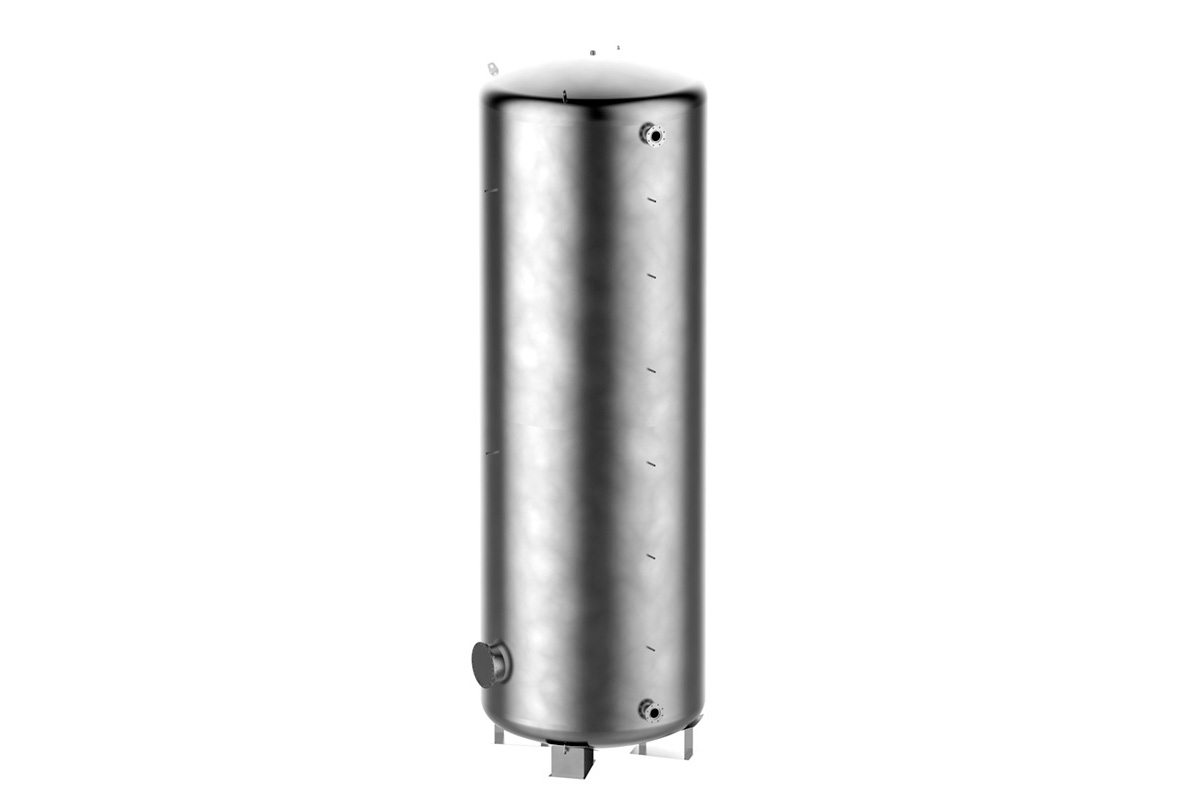 Discover the Fiorini customised tanks
Thanks to its design and assistance services, Fiorini can offer customers customised products.
In this way, the company can provide, if ever the standard solutions do not fully and completely satisfy the customer's needs, alternative effective tailored solutions.
Starting with the family of standard tanks, Fiorini can build and supply special tanks, including as individual pieces or in small batches.
Fiorini standards-based special tanks can include customisation of every single component on the tank.
Flat bottoms, threaded or flanged connections installed radially on the bulb screw base, additional inspection holes, internal baffles and much more besides.
And what is more, even the geometry itself of the standards-based special tanks can be freely altered depending on the space available and the customer's needs.
FEATURES
Connections
Flanged, Victaulic, Enlarged, etc.
Geometry
Polygonal, cylindrical, etc.
Additional components
Inspection holes, baffles, pipes, etc.
Production
By individual unit up to large batches
Arrangement
Standalone/integrated unit
Design
Based on the customer's specifications